Welcome to
SHINYA RAMEN GROUP
ENJOY YOUR MIRACLE DINING EXPERIENCE WITH US!
EST 2019 GEELONG.
WE ARE NOT ONLY SELLING THE FOOD AS WE ARE INTRODUCING THE AUTHENTIC JAPANESE FOOD AND DRINK CULTURE.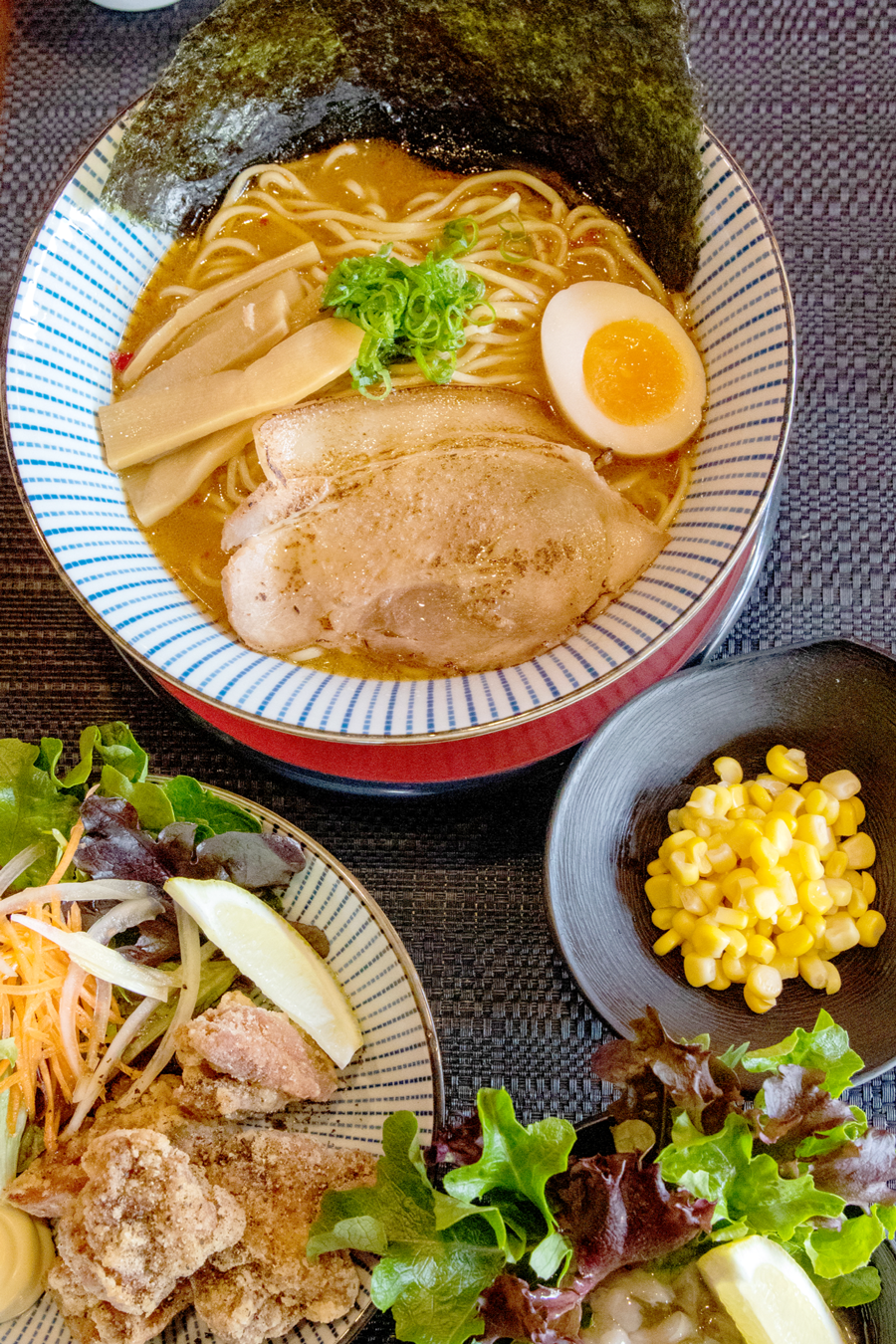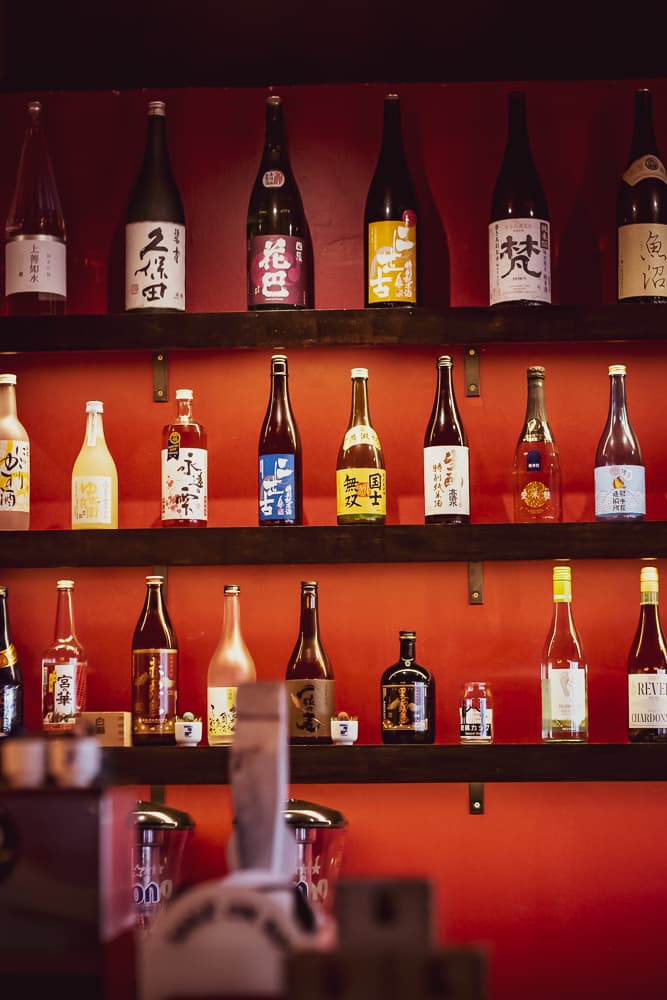 Discover
OUR STORY
Shinya Ramen offers and authentic Japanese taste for the locals. World-class ramen dining on our very own doorstep.
Welcome to our ramen paradise.
Customer
TESTIMONIALS
Been here several times. Shinya Ramen's staff are brilliant. Super friendly - Knowledgeable of the cuisine and menu. The Ramen is diverse in its approach. Huge range of ramen options. Toilets are very clean Very convenient locations near Waurn Ponds shopping center. Pricing is placed average - very reasonable considering location, food quality and service. 😊
- Jess M
Delicious and authentic. I love their style of thick noodles .Their noodle broths are of a high quality thick and richness. You can really taste the hours of put into it. 👍
- Rose D
Regular customer here, and a regular for a reason! Always excellent & friendly service. Food is always delicious! Establishment is always clean and a good vibe! Today, I tried the new 'Hokkaido Miso Butter Corn Ramen', a seasonal special. It was insanely delicious 🤤 Overall, 5/5 ⭐️
- Kat Stenhouse