Discover
SHINYA RAMEN & BAR WAURN PONDS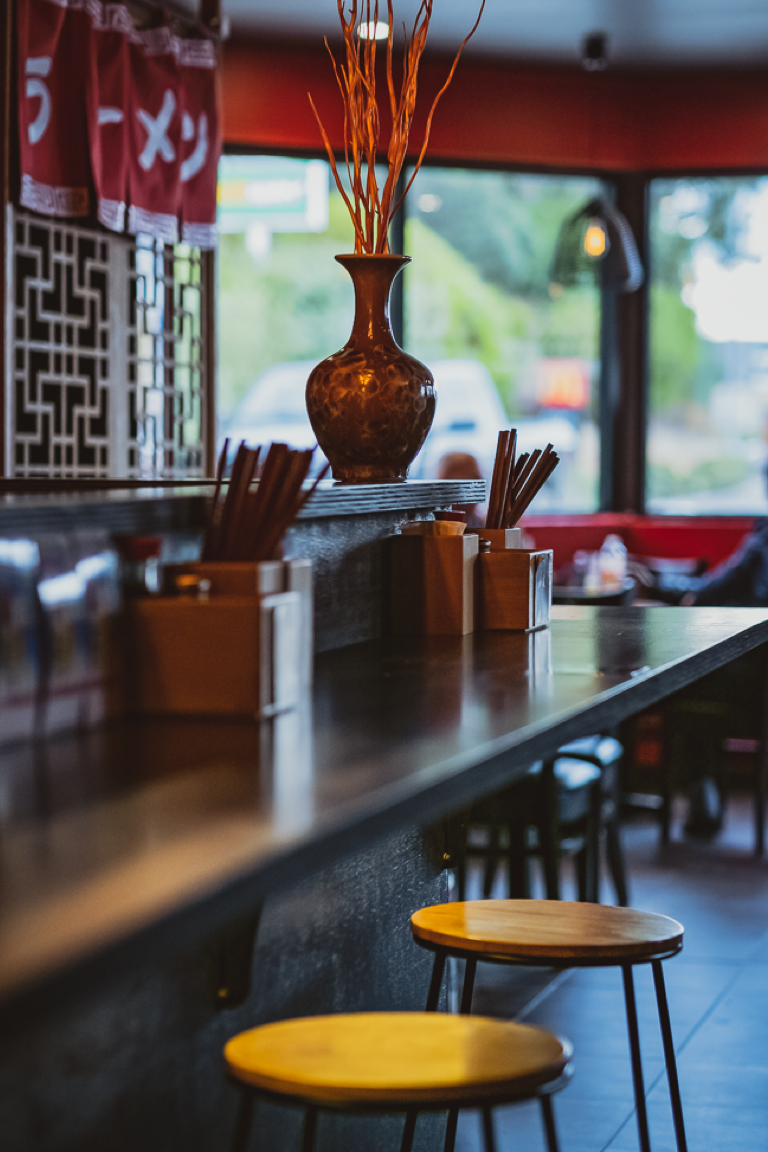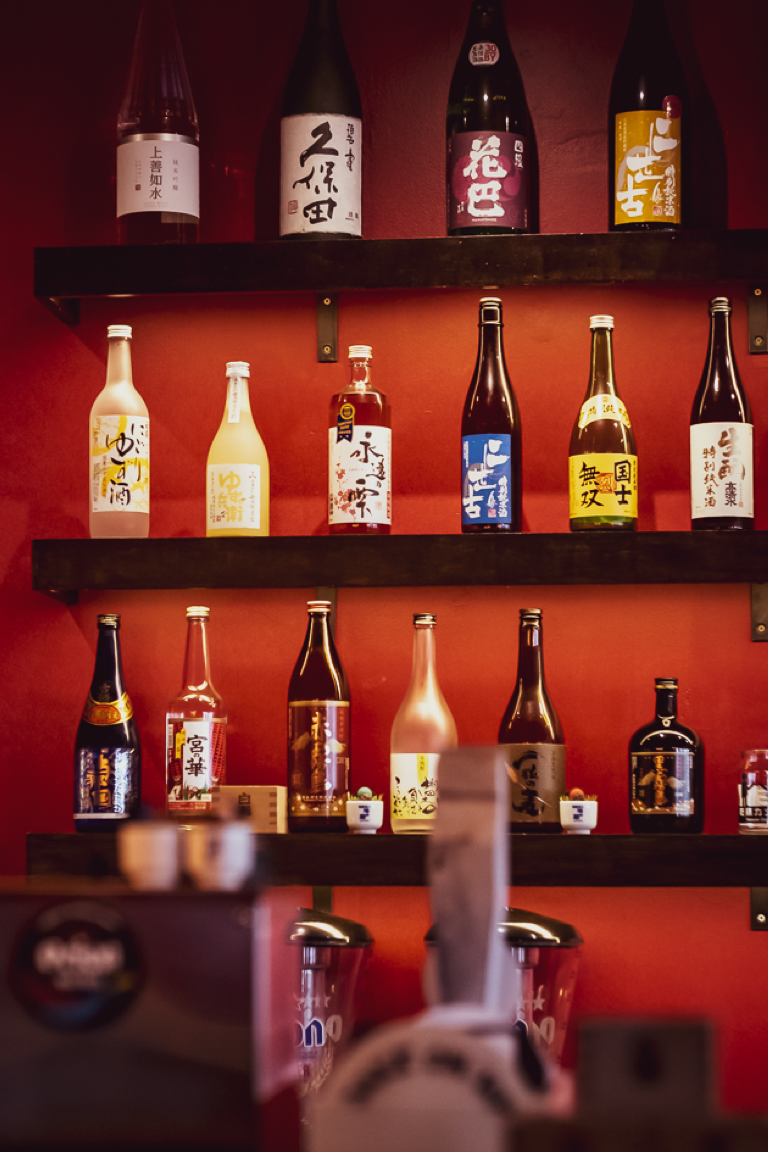 Discover
OUR STORE
Waurn Ponds store is the second sister store of Shinya Ramen Team.
It's located at shop 1/132-138 Colac Rd, Highton VIC 3216, which is nearby the Waurn Ponds Shopping Centre.
Not only the sumptuous and exotic ramen, but Shinya Ramen Group also serves alcoholic beverages including Japanese tap beer, World No 1 Sake on tap, and a Traditional Sake bar inside the venue, serving our sake master's selection of Japanese beverages to complement your hot bowl of Ramen.
Besides that, we serve Japanese desserts too! You'll definitely enjoy such good dining experience at our Japanese-style store!
Shinya Ramen & Bar
WAURN PONDS
Shop 1/132-138 Colac Rd, Highton VIC 3216
Trading Hours: Sun-Thurs 11am-9pm ; Fri-Sat 11am-10pm
(03) 5200 9348
Online order