Discover
SHINYA RAMEN & BAR GEELONG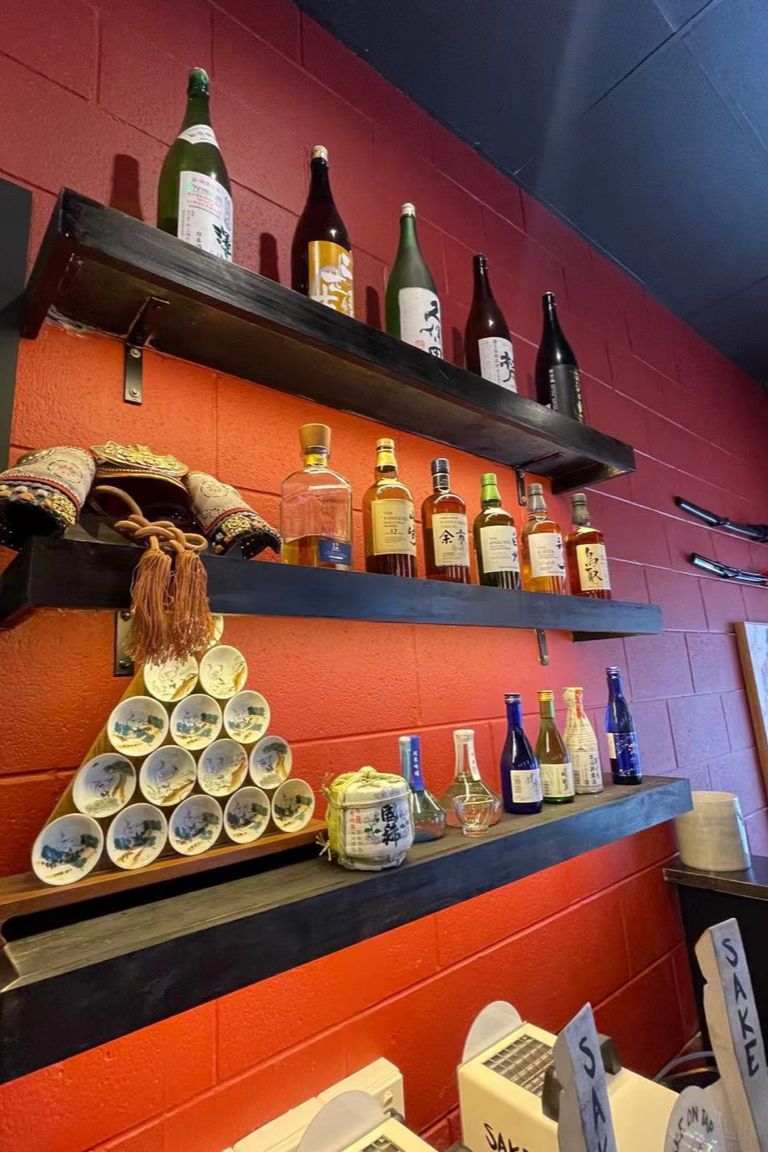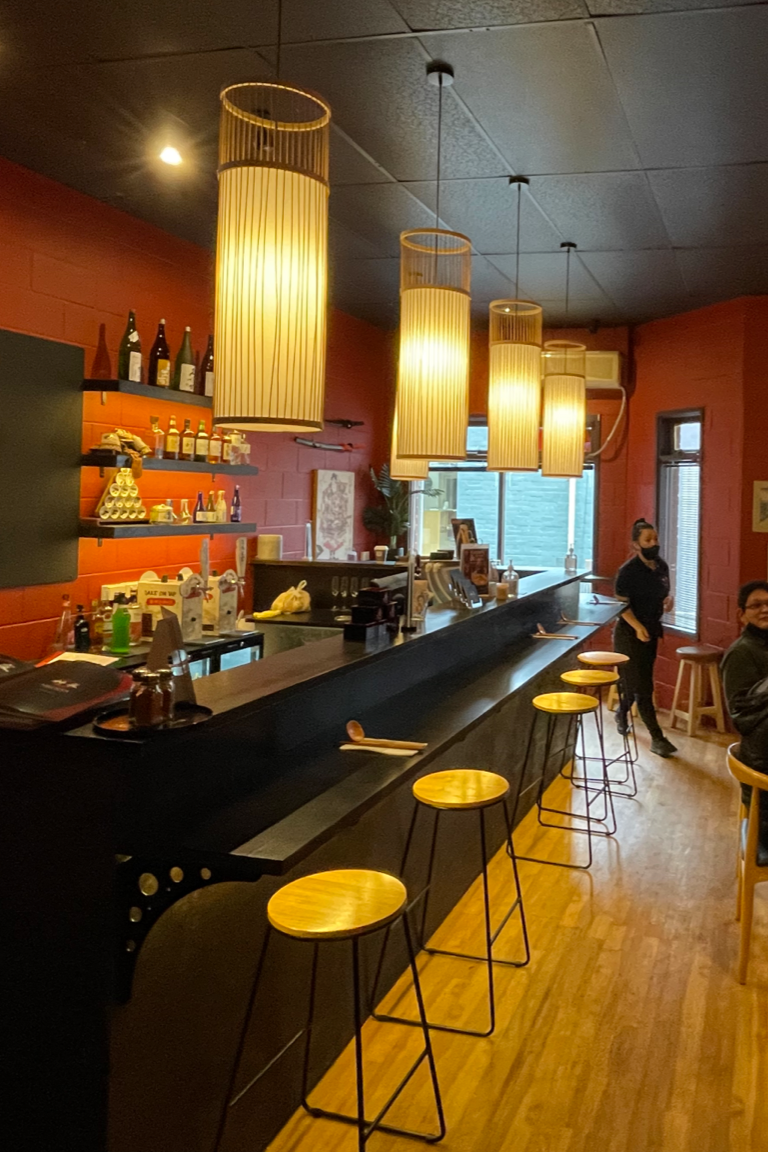 Discover
OUR STORE
Shinya Ramen have been growing exponentially ever since.
Our third sister store is now located at Little Malop Street F&B district, serving you tasty Japanese style hot food like Ramen and Bento. Desserts and Cold Ramen is also available at here.
The most importantly, we do serve you a special collections of sake and ShoChu! Thus, Shinya Ramen & Bar Geelong could even be said Geelong's first proper sake bar.
Come and enjoy some Japanese alcohol at our new store!
Shinya Ramen
BAR GEELONG
7 McLarty Pl, Geelong VIC 3220
Trading Hours: Sun-Thurs 11am-9:30pm ; Fri-Sat 11am-10pm
(03) 5200 7220
Online order